Out of the Past - SoCal's Beat Era
Bob Hare
(1932-2012) in a 2009 appearance at the Hermosa Beach Historical Society

From 1958 to 1963, in Hermosa Beach, Bob Hare owned and operated The Insomniac coffeehouse, a popular Beat Era poetry and music venue. Below, an image of him appears in a drawing from the period. The Hermosa Beach Historical Society has a detailed article on the Insomniac's place in the Beat Era.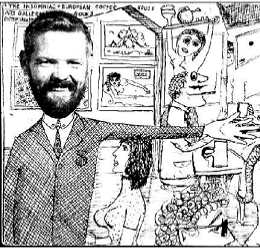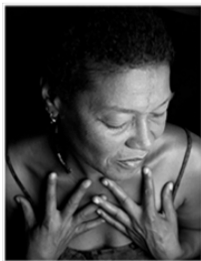 Merilene Murphy

(1955-2007) poet, literary activist and publisher, was a prominent figure in the LA poetry scene . Her portrait (

left

) by photographer Mark Savage hangs today at The World Stage performance gallery in Leimert Park. In this

video

, poet Regina Higgins reads Murphy's poem, "Fat Grass & Slow Rain," at a 2007 World Stage tribute to the late poet.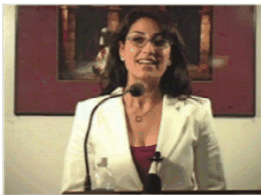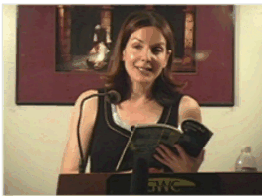 Niloufar Talebi

(

left

) and

Hèléne Cardona

(right)

describe how they approached the challenge during their appearances at a Tebot Bach event in Huntington Beach as part of the 2008 Orange County Poetry Festival.

The Legacy of Merilene Murphy
How do you translate a poem?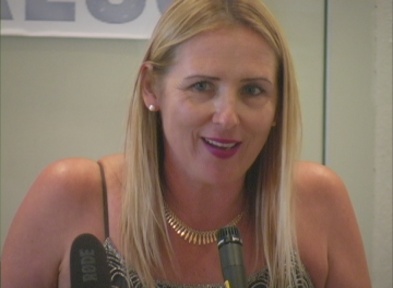 The growth of Red Hen Press

Red Hen Press

, founded in 1994 by Kate Gale and Mark E. Cull, has published hundred of poetry titles and become Southern California's largest independent literary press and one of the biggest on the west coast. In this

video

, Managing Editor Kate Gale, speaking at Red Hen's 17th Anniversary event, describes the Pasadena-based non-profit's continued growth.


2007 film drama about LA poets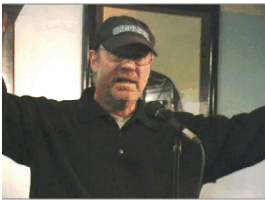 Director E. Paul Edwards describes his independent feature,

Fighting Words,

a romantic drama set in the LA poetry scene.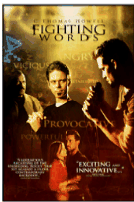 Click DVD cover for IMDb page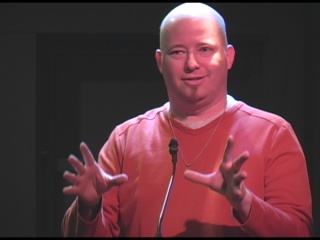 Falling Star Magazine


Matt McGee

, editor of

Falling Star Magazine

, talks about his interest in story in poetry and reads an example during a 2007 appearance at Beyond Baroque Literary / Arts Center, Venice, CA.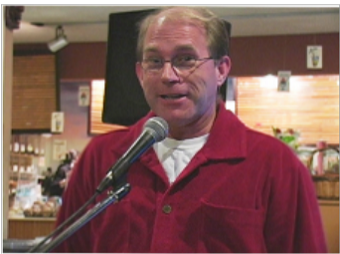 The long-time co-host of Redondo Poets at Coffee Cartel warms up the crowd with an unusual dare.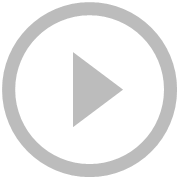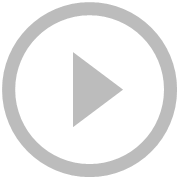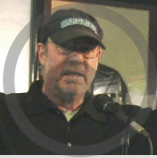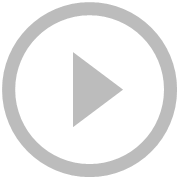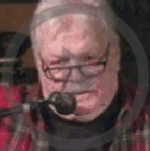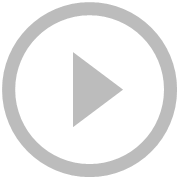 Fred Dewey

was director of

Beyond Baroque Literary / Arts Center

from 1996 to 2010. In this video, he describes the Venice-based organization's impact on LA poetry and culture since its founding in 1969.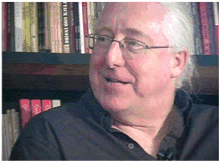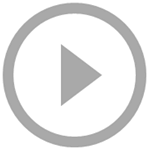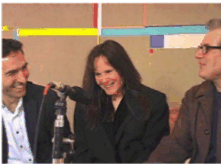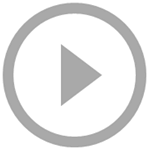 Under poet

Sarah Maclay's

artistic direction, the

3rd Area

reading series hosted a parade of noted national and regional poets at the PHARMAKA art gallery in Downtown L.A. In this 2009 video, Maclay and PHARMAKA's Christopher Monger discuss the series with Mariano Zaro.