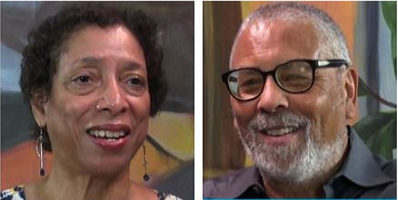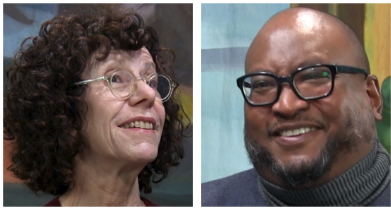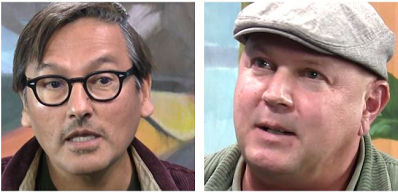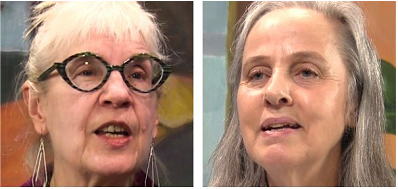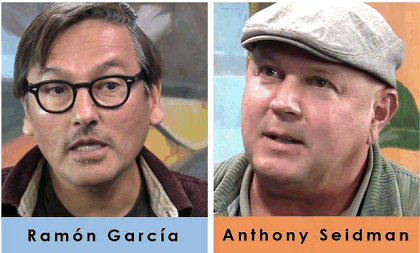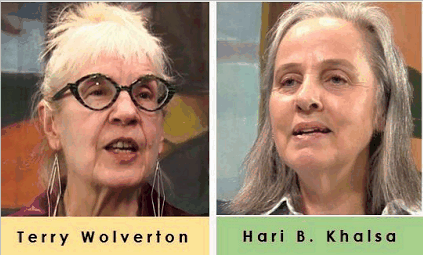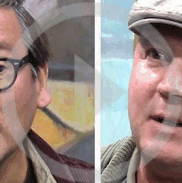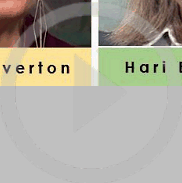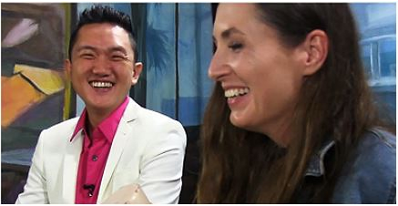 She is the author of three poetry collections:

She Speaks to the Birds at Night While They Sleep,

winner of Tebot Bach's 2020 Clockwise Chapbook Contest, selected by Gail Wronsky;

Talk of Snow

(Walrus Books, 2015); and

Life in Two Parts

(Main Street Rag, 2010). Her poem, "I Would Tell You", was selected for

The Best of the Web 2009

.


She is a poet, novelist, short fiction writer, and essayist. She has authored five poetry collections and has edited 14 literary compilations. Wolverton has been awarded residencies from the California Arts Council and the City of LA Department of Cultural Affairs, as well as a California Arts Council Fellowship in Poetry, and a City of Los Angeles (COLA) Fellowship in Literature. In 1997, she founded Writers at Work, where she teaches workshops and provides creative consultations to writers.


He is a first generation Mexican-American poet with two collections, The Chronicles (Red Hen Press, 2015), Other Countries (What Books Press, 2010), and a monograph on the artist Ricardo Valverde (Univ. of Minnesota Press, 2013). The Chronicles was a finalist for the Latino International Book Award for Best Poetry Book in English in 2016. García has published poetry, fiction and scholarly work in a variety of journals, anthologies and museum catalogs. His poetry has appeared in Best American Poetry 1996.

He is a poet and translator. His collections include Cosmic Weather (Spuyten Duyvil Publishing, 2020), A Sleepless Man Sits Up In Bed (Eyewear Publishing, 2016), Where Thirsts Intersect (The Bitter Oleander Press, 2006). He has translated dozens of poets from the northern border region of Mexico including his translation (with David Shook) of Confetti-Ash: Selected Poems of Salvador Novo (The Bitter Oleander Press, 2015). In 2019, LARB Classics released his translation of A Stab in the Dark by Facundo Bernal (1883-1962) about which U.S. Poet Laureate Emeritus Juan Felipe Herrera wrote, "This book truly changes everything in Latin literature."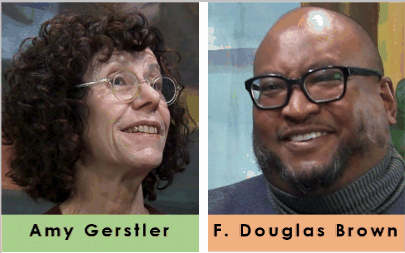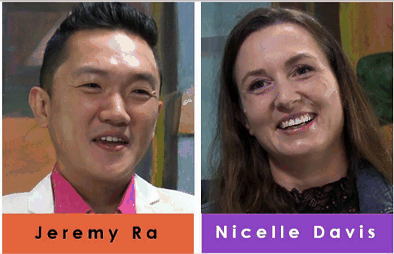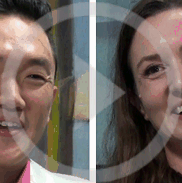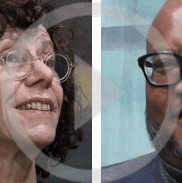 A poet, performance artist and collaborator. Her collections include

The Walled Wife (

Red Hen Press, 2016),

In the Circus of You

(Rose Metal Press, 2015),

and

Becoming Judas

(Red Hen Press, 2013). She created the Poetry Circus at L.A.'s Griffith Park Merry-go-round and is director of the Living Poetry Project: "reimagining poetry's influence within the everyday."


His debut poetry collection will be published in 2022 by Moon Tide Press who featured him as its poet of the month in May, 2021. Ra, who was born in Hawaii and who grew up in South Korea, has been a finalist for the PEN Center Emerging Voices fellowship.


Described by the L.A. Times as "one of the best poets in the nation," Amy Gerstler is the author of 11 poetry collections most recently Index of Women (2021) and Scattered at Sea, (2015), both from Penguin Books. Her collection, Dearest Creature (Penguin Books, 2009) was named one of the notable books of the year by the New York Times. Her work has appeared in numerous magazines and anthologies, including the Paris Review and The New Yorker. She edited the 2010 edition of the anthology, Best American Poetry, and won the 1990 National Book Critics Circle Award for Bitter Angel, (North Point Press, 1990). In 2018, she was named a Guggenheim fellow in poetry.

He is the author of two collections, ICON (Writ Large Press, 2018), and Zero to Three (Univ. of Georgia, 2014), winner of the 2013 Cave Canem Poetry Prize selected by US Poet Laureate Tracy K. Smith. He co-authored with Gerrey Davis, Begotten(URB Books, 2016), a chapbook of poetry as part of the Floodgate Poetry Series. He was selected by Poets & Writers as one of its ten notable Debut Poets of 2014. His work has appeared in, among other places, the Academy of American Poets, The PBS News Hour, and The Virginia Quarterly (VQR).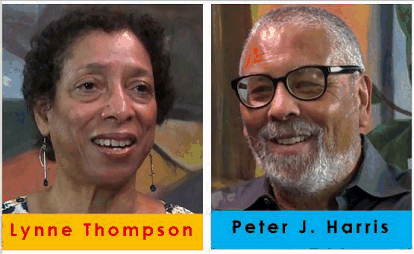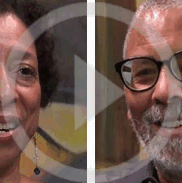 The 2021 Los Angeles City Poet Laureate, is the award-winning author of

Fretwork

(Marsh Hawk Press, 2019),

Start with a Small Guitar

(What Books Press, 2013) and

Beg No Pardon

(Perugia Press, 2007). In 2015, she received an Artist Fellowship from the City of Los Angeles (COLA) award.

Author of

Bless the Ashes

, (Tia Chucha Press), winner of the 2015 PEN Oakland Josephine Miles Award, and

Safe Arms: 20 Love and Erotic Poems

(FlowerSong Press, 2021). He was a 2018 Los Angeles COLA Fellow and is a Fellow of the L.A. Institute for the Humanities at USC. He directs The Black Man of Happiness Project.