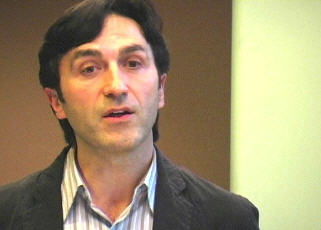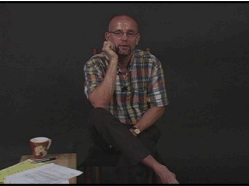 "It is difficult to get the news from poems, yet men die miserably every day for lack of what is found there." -William Carlos Williams



Willis Barnstone, prolific poet, translator, scholar and memoirist has authored, edited or contributed to countless volumes over six decades. A Guggenheim fellow, Barnstone has received many awards, including the NEA, the NEH, the Poetry Society of America's Emily Dickinson Award, and the N.Y. State Council of the Arts' W.H. Auden Award. He has been nominated for four Pulitzer Prizes and his work has appeared in The New Yorker, Paris Review, Poetry, and the New York Review of Books among other A-list publications. One of his closest friends and mentors was Argentine author Jorge Luis Borges.

Mariano Zaro is the author of four poetry books, the most recent being Tres Letras/Three Letters (Morsa/Walrus, Barcelona, 2013). His poetry and fiction have appeared in numerous journals including New Baroque, LA Melange, River's Voice, Askew, The Seattle Muse, Badlands, The Baltimore Review, Portland Review, The Palo Alto Review and The Louisville Review. He has translated American poets Philomene Long, Alicia Vogl Sáenz, Sarah Maclay, Marie Lecrivain and Michelle Mitchell-Foust. He received the Roanoke Review 2004 Short Fiction Prize.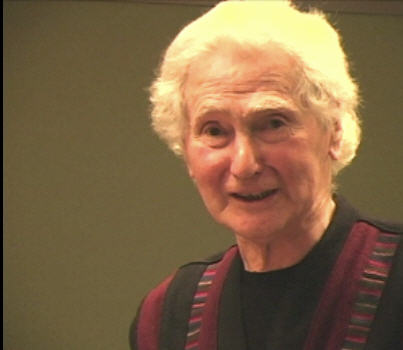 Videos recorded at Whittier College
reading, 4/9/13